REVIEWS
Do you want to send us a review?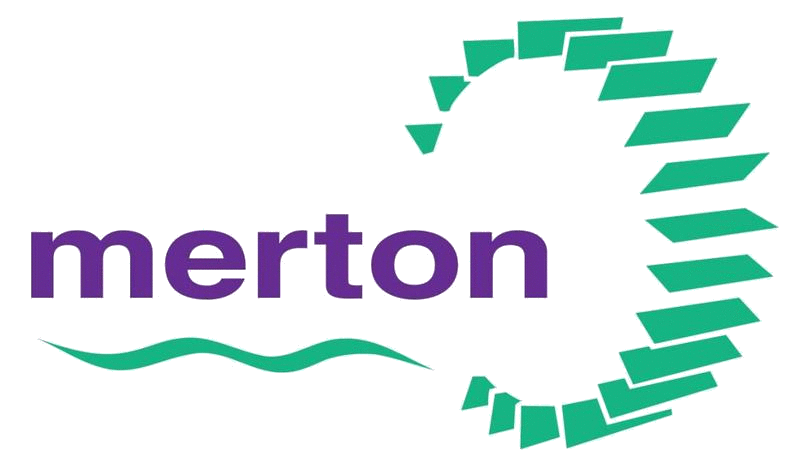 FULHAM FOOTBALL CLUB
"To Whom It May Concern,
I can confirm that the The Villani Group (VG) supplied catering units for Premiership football matches at Fulham Football Club (FFC) between the years of 2004 and 2012.
From 2004-2007 VG supplied and operated 10 catering outlets. The outlets offered burgers, hot dogs, steak and chicken, pie and mash, Italian coffee, cold drinks and on occasion ice cream.
Between 2007 and 2012 VG supplied and operated 3 trailers in the stadium as the club took the catering in house.
VG always offered a good friendly service to the fans and were always able to provide at short notice if required."
Tom Haywood
General Manager Retail Catering
- Fulham Football Club -
"To the Villani Group,
Thank you very much for all your efforts and contribution, which was very much appreciated by everyone on a hot day!
Your finantial return was fantastic and has helped provide kit for the children all season.
Nobody matches your catering and I had the usual great compliments after last years festival.
We look forward to working with you again."
Paul McAleenan
- London Irish Mini Rugby -
"Hello Elena (Villani Group),
I just want you and your team to know that the Heritage Group have been quite content with the service that you provide to the community and the visitors of Wimbledon Park.
You know exactly what the mums and kids like and your staff are always cheerful and helpful."
Sim Comfort
- Chairman of Wimbledon Park Heritage Group -
CHELSEA FOOTBALL CLUB ACADEMY
"Dear Elena,
As the football season is now drawing to a close, I would like to take this opportunity to thank you and your staff for your continued help and support given to Chelsea Football Club Academy this season by providing the catering for us on Academy match days.
We will contact you in the coming months should we have any requirements for next season.
Once again, thank you for your help."
Jim Fraser
Assistant Academy Manager
- Chelsea Football Club Academy -
" Dear Elena (Villani Group),
Just a short note to thank you and your staff on behalf of Cancer Research UK for your services and the very kind donation given at the Slough Race for Life.
Hope to see you all soon."
Gemma
- Cancer Research UK -
THE ROYAL MARSDEN HOSPITAL
"Dear Villani Group,
On behalf of the Royal Marsden and Royal Brompton Hospitals, I would like to thank you very much indeed for coming along to our street parties on Monday 3rd June and helping to celebrate Her Majesty's Golden Jubilee.
We are very grateful to you for your kind donation and send our very best wishes."
Malvin Sayle
Events & Liaison Manager
- The Royal Marsden Hospital -
"Dear Elena,
I am writing to thank you for your very kind donation of 20% of your proceeds for our Dodgeball Tournament on 22nd August.
It was really generous of you and greatly appreciated.
With your support, we are able to develop these much needed services and make a difference to the lives of people with a learning disability.
Thank you again for your kind support of our event, it is very much appreciated."
Helen Bamford
Special Events Project Manager
- Mencap -